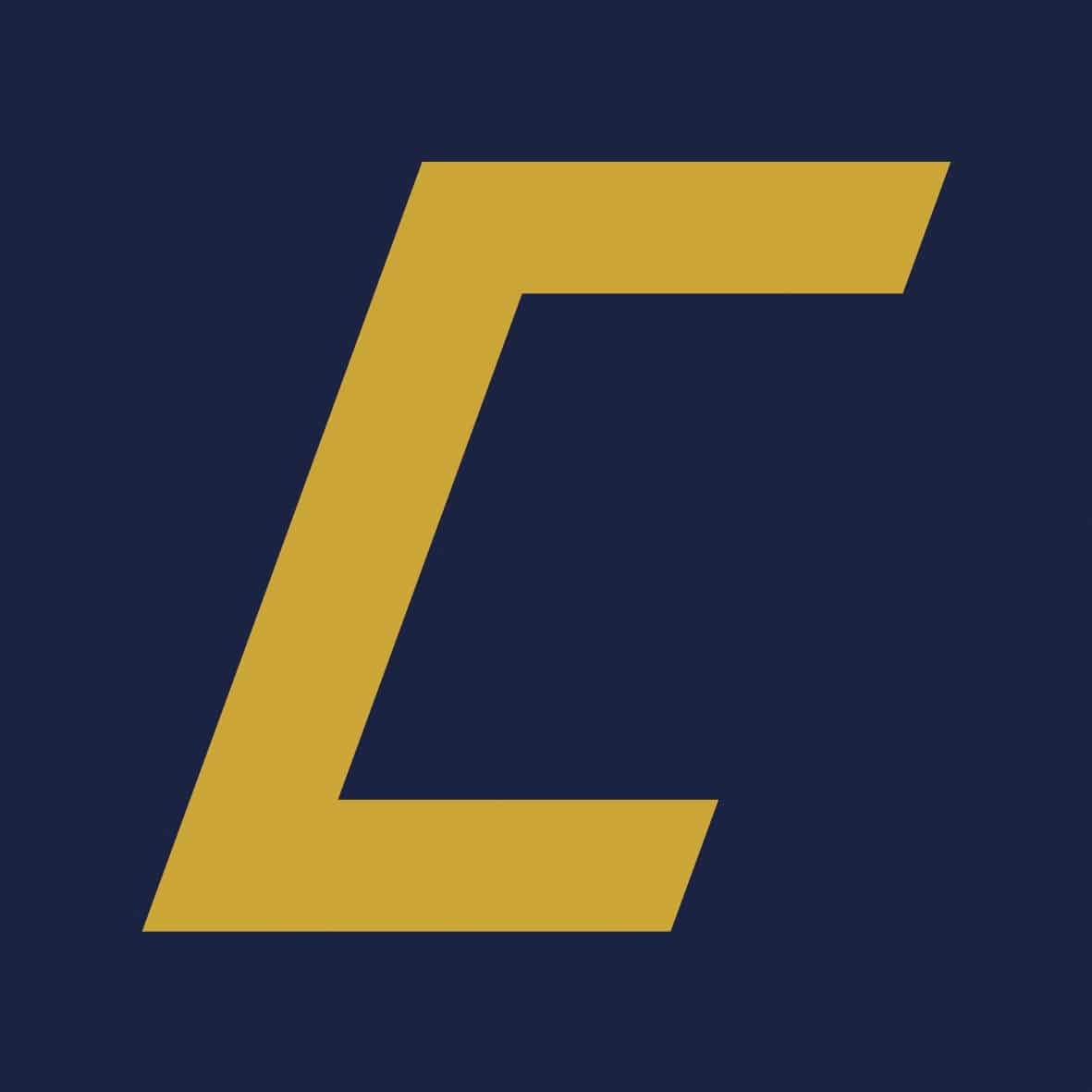 EVERY SINGLE CYCLIST HAS A DIFFERENT STORY AND A DIFFERENT LEGACY TO PURSUE
CYCLINGCERAMIC was created in 2012 by Héloïse Proust, high-level cyclist and self-confessed technology geek. Her constant desire to unearth the most efficient equipment to go faster and further inevitably led her to ceramic bearings.
Yet the market didn't satisfy his own high standards of quality and so CYCLINGCERAMIC was born, with the goal of allowing fellow cyclists to get the most out of their equipment and their hard work in training.
Your job is to ride. Ours is to ensure every watt you produce, translates into speed. Home of #FreeSpeed and exceptional standards of quality.

Hi-tech minimalism, to make you faster.
Our ultimate goal is performance. To reach this, we supply products that do exactly as they say on the tin: no gimmicks, no fads, just technology, efficiency and speed.
Héloïse PROUST
Subscribe to our list. Get the latest news, online exclusive offers, #FreeSpeed how-tos… and more! 100% spam free.