Our famous cage, now ready for Gravel. Dust, mud, gravel… Let's go for the adventure. A few more watts.
DO YOU DREAM OF A GRAVEL CAGE?
The Gravel is the new kid on the block, which has already become big. Where the asphalt meets the track, a new bike, a new vision of sport and life, point their tires. Endless escapades, days without dusk and unparalleled conditions… You guessed it: our oversized tread has been redesigned to meet the challenge.
Adventure-proof Here is a product designed to face the most difficult conditions and the most demanding terrains. Our CYCLINGCERAMIC cage has been completely redesigned and tested to provide the lowest friction and highest resistance possible. With the ODC Gravel, not only do you save 4 to 6 watts, but you also benefit from an ultra-smooth transmission.
Get ready for impressive performance and rock-solid comfort to push the limits of your freedom.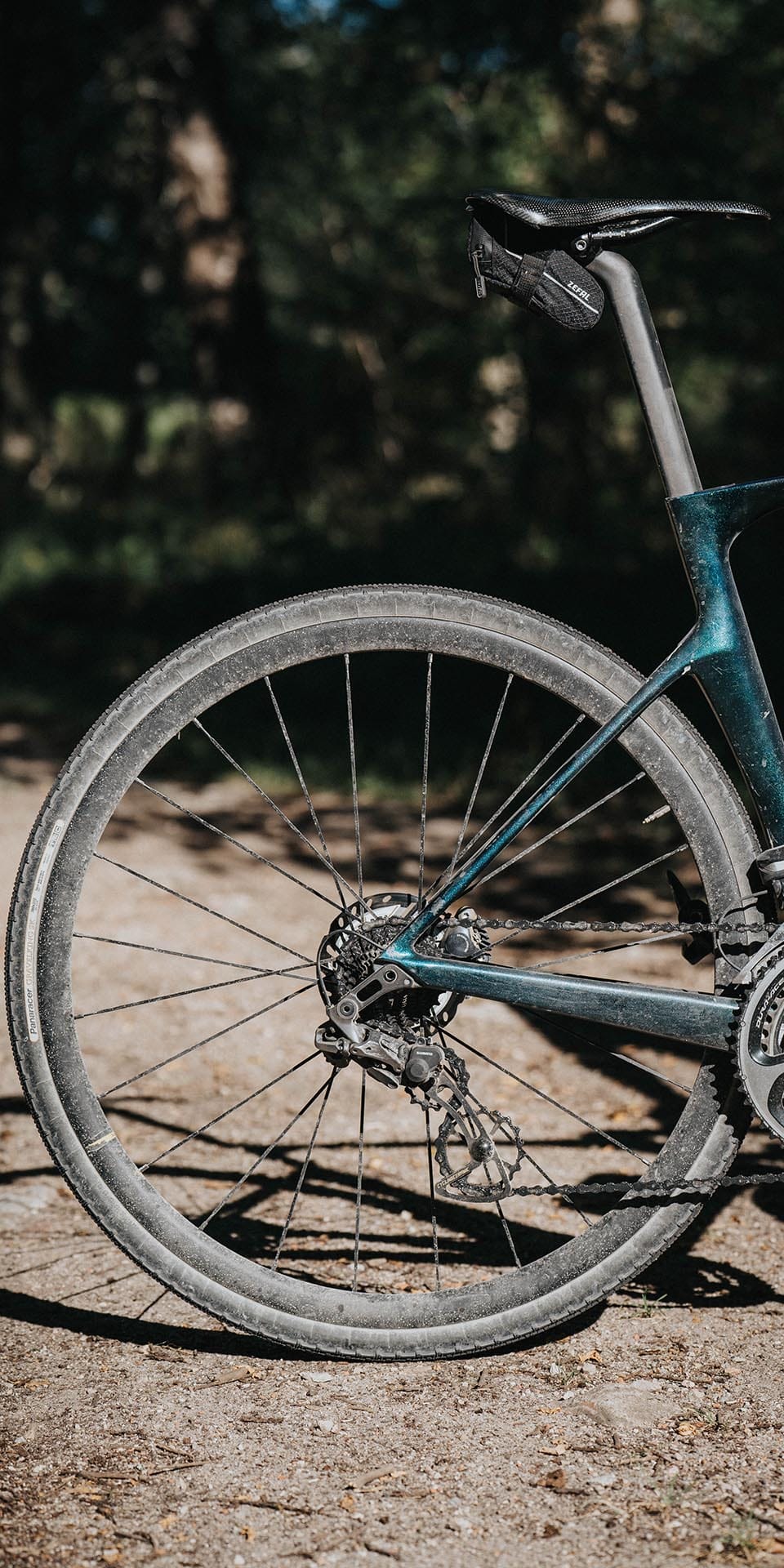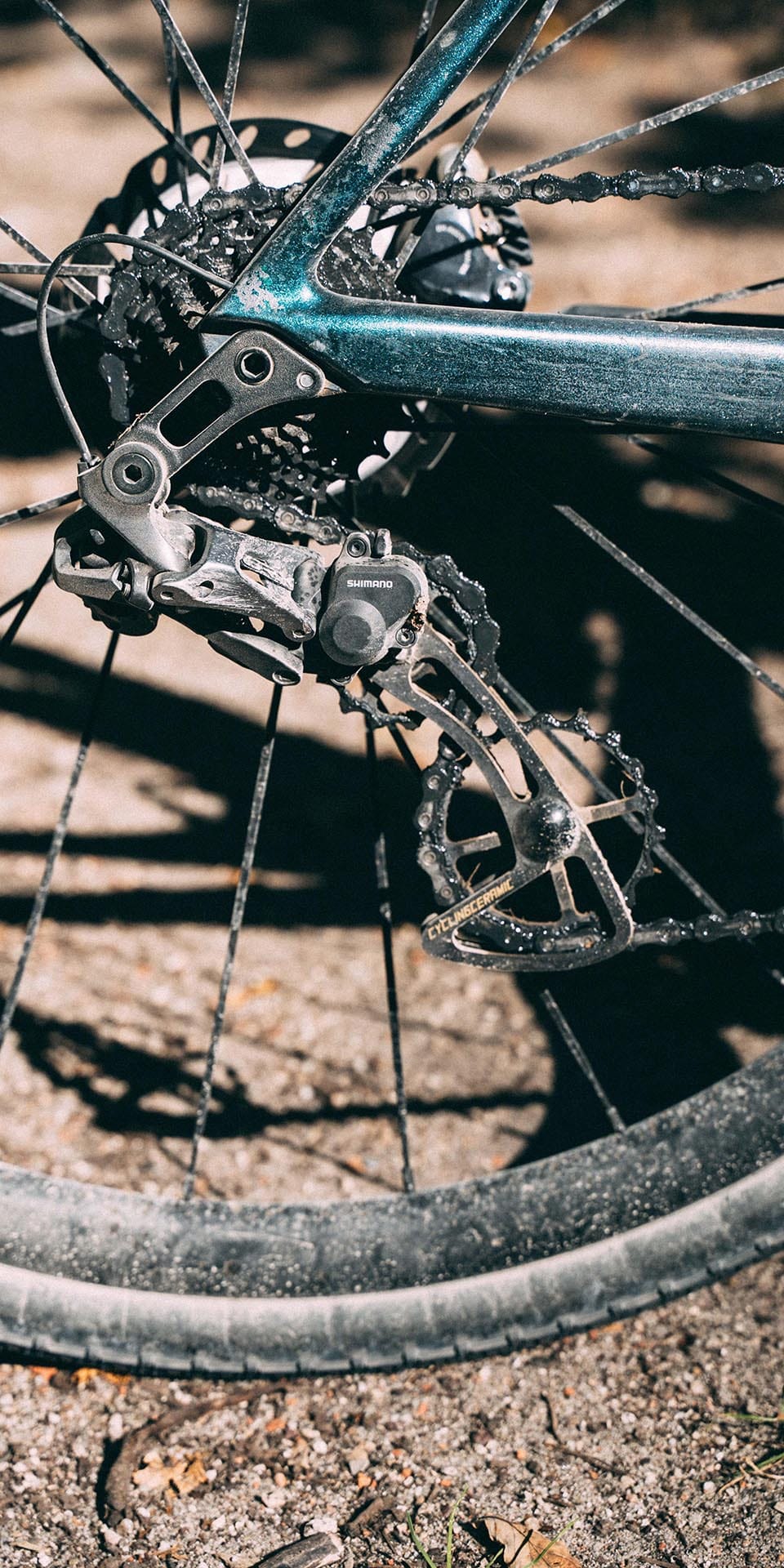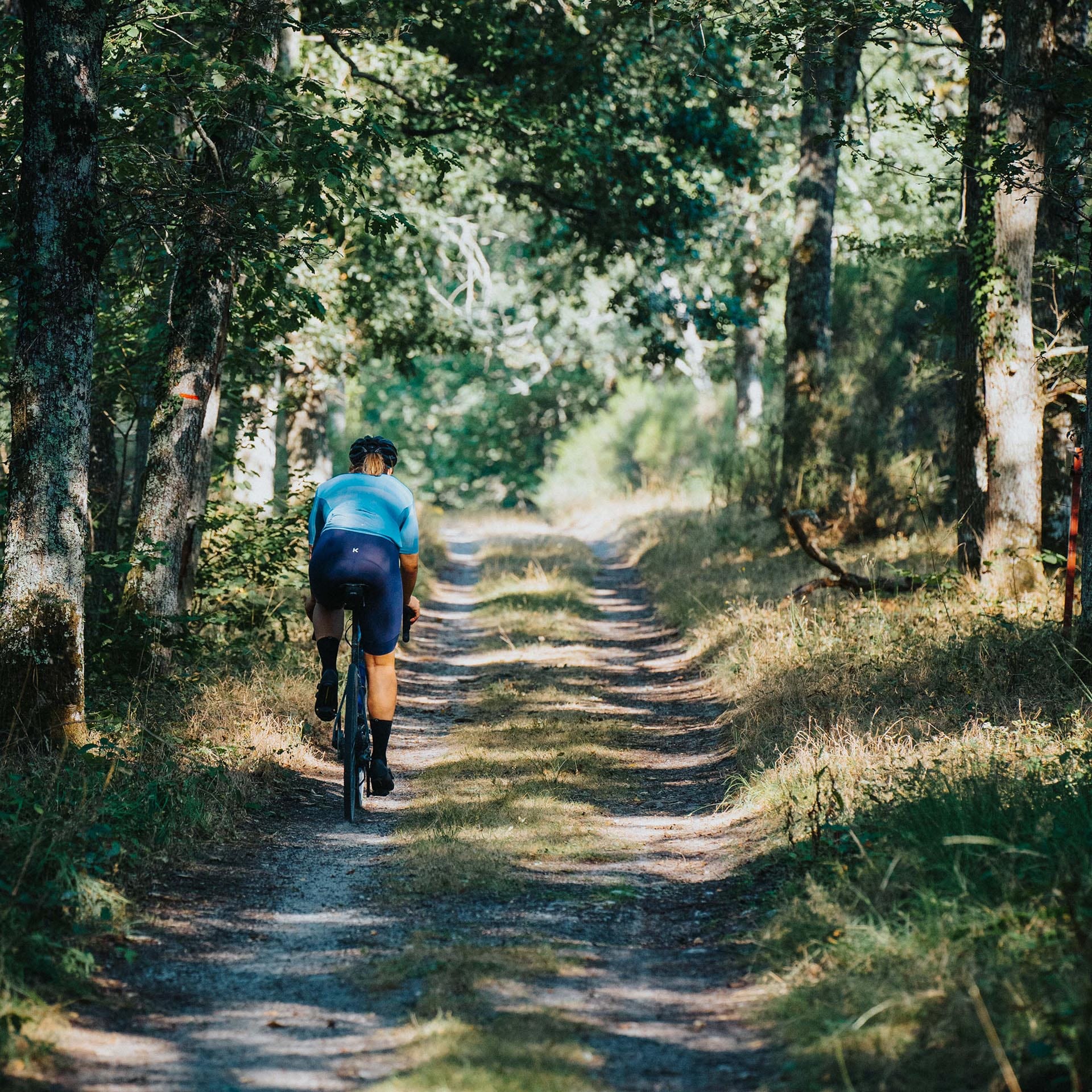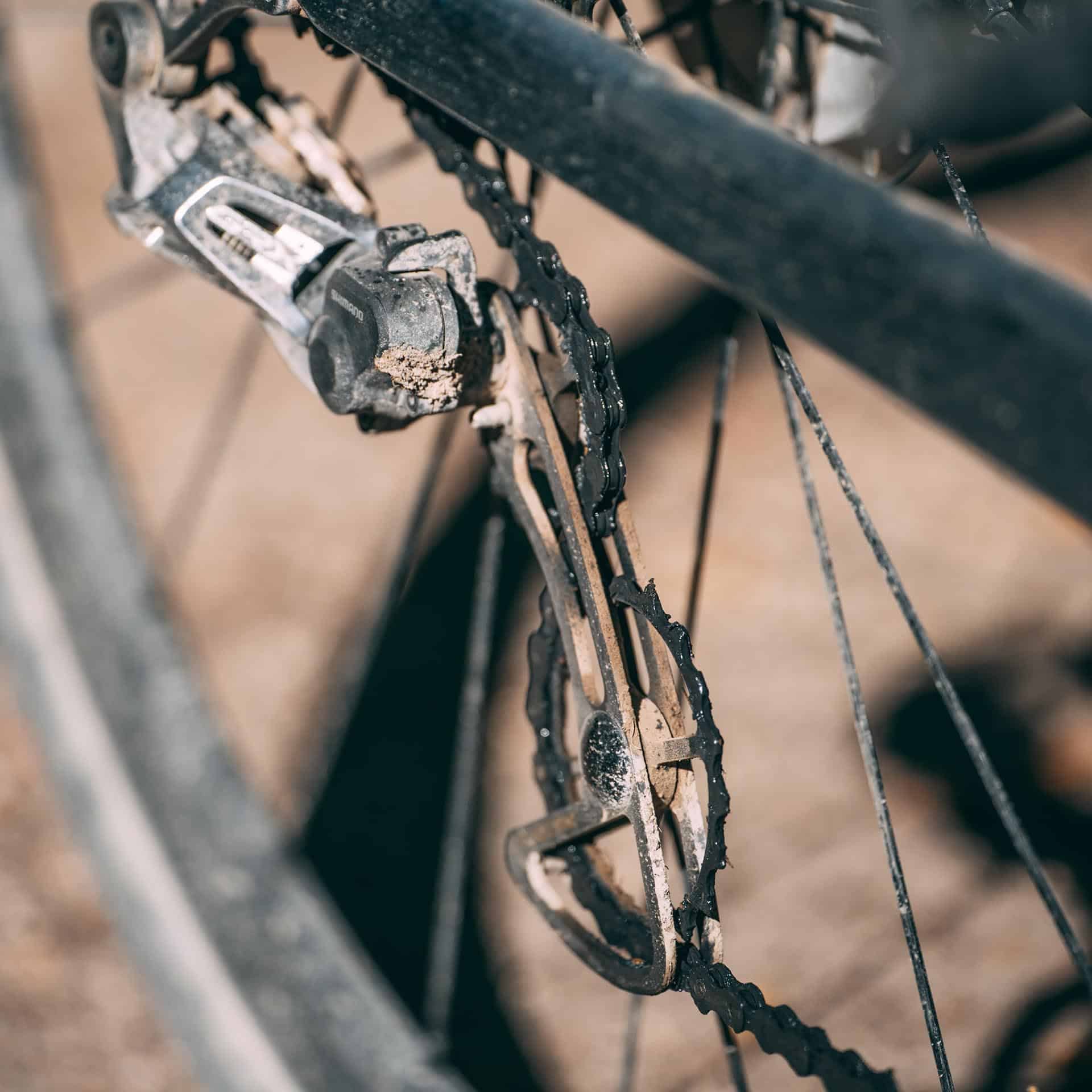 ODC 14/19T GRAVEL EDITION
Developed by CYCLINGCERAMIC, the oversized derailleur cage is your absolute weapon in your quest for performance. All our components are developed and manufactured in France to offer you the highest quality finish, increased longevity and peak performance.
Mauro B.
Verified owner
Christian Anastasi
Verified owner
Christian Anastasi
Verified owner