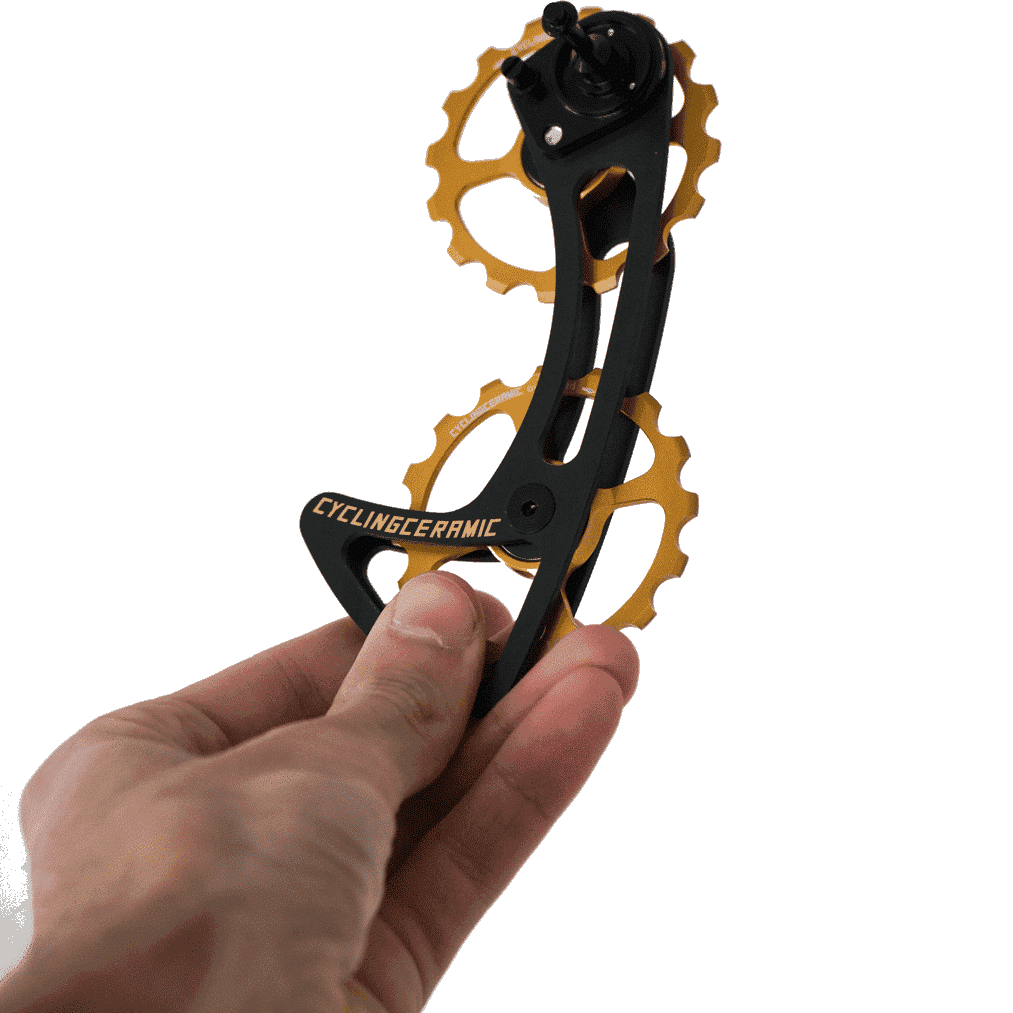 OVERSIZED DERAILLEUR CAGES
YOUR CATALYST FOR EVERYDAY RIDES.
Our ODC was one of our most exciting products to date. With over 2 years of developing and innovation, it was crafted with you guys in mind. It is a derailleur cage that was truly designed to take you beyond your comfort zone.