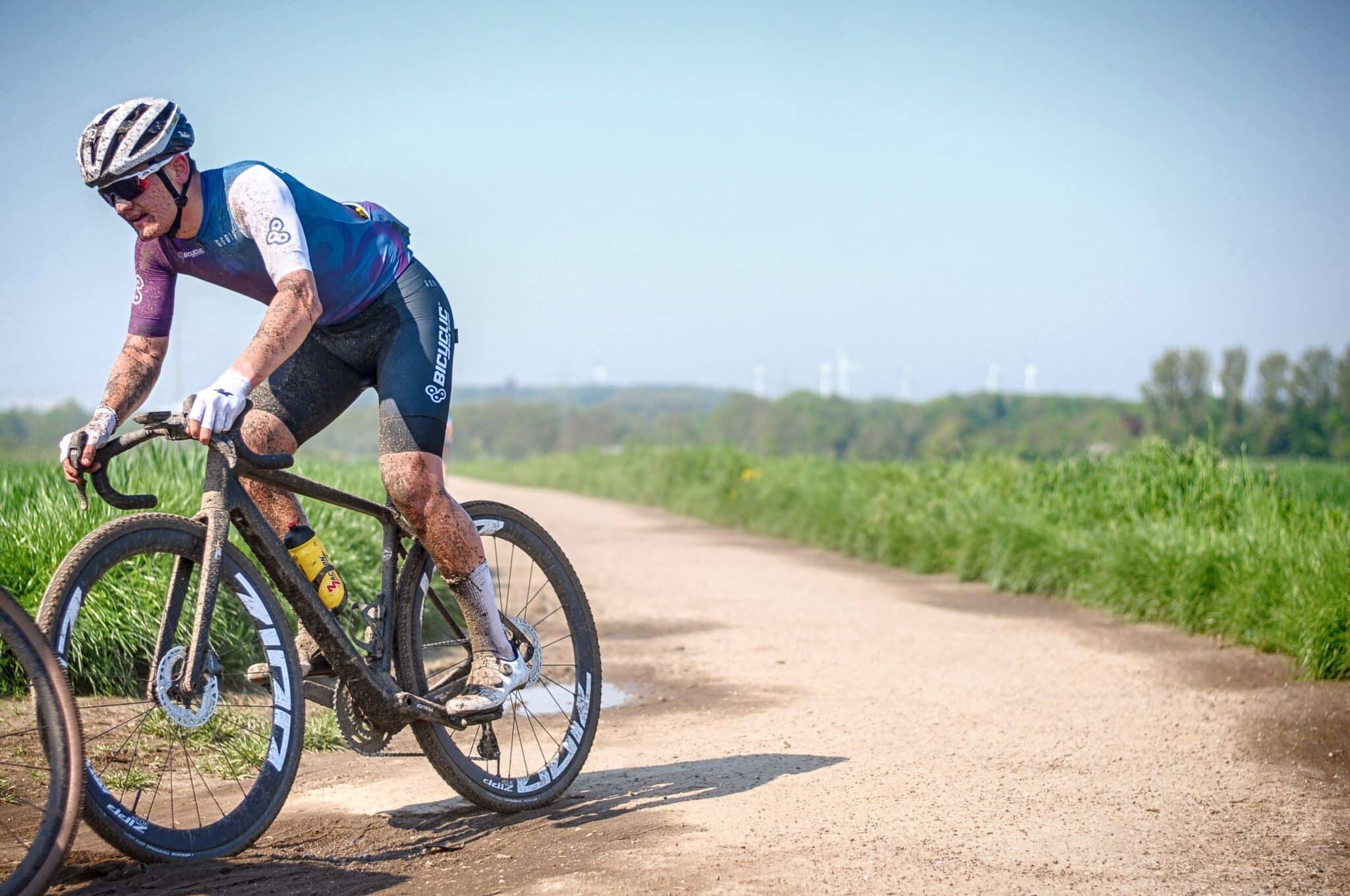 Thibault Dely, Ready to Tame the World Gravel Championships!
We are on the verge of witnessing an extraordinary moment in the world of cycling, and we're thrilled to share it with you! This Sunday, on October 15th, our proud ambassador, Thibault Dely, will set out on Italian soil to represent Belgium at the very first World Gravel Championships.
A Glimpse of the Challenge
The World Gravel Championships promise an epic adventure covering 163 km through dirt roads, winding trails, and dusty routes in Veneto, Italy. It's a race that will test the endurance, resilience, and determination of participants.
Thibault Dely: The Hero of CyclingCeramic
Thibault Dely, a member of the CyclingCeramic family, is ready to take on this audacious challenge. He will be riding his trusted Orbea equipped with our Narrow pulley wheels and a Shimano BB386 bottom bracket to tackle the demanding conditions of the race.
Why Pulley Wheels Are Essential
Pulley wheels play a crucial role in a cyclist's performance, especially on diverse terrains like those at the World Gravel Championships. They reduce friction, improve gear shifting, and optimize pedaling efficiency. That's why Thibault Dely has chosen our Narrow pulley wheels for this significant race.
Join Us and Support Thibault!
As a partner of Thibault Dely, we invite you to follow his thrilling race and send him your best wishes. Follow us on social media for live updates and race highlights.
We are proud to support Thibault in this adventure and are confident that he will represent Belgium and CyclingCeramic brilliantly at the World Gravel Championships.
Thank you for your loyalty and ongoing support. Stay connected to CyclingCeramic for more exciting updates!