THE ODC GOES GRAVEL
Our proven best-seller, now available for Gravel. Dust-proof, mud-proof, adventure-proof. Get out there.
Gravel is the new kid on the block. Where tarmac meets track, a novel bike, and with it a new take on sport and life, are emerging. Infinite adventure, boundless hours and tough conditions… You guessed it: our best-selling ODC has been upgraded to meet the challenge.
Dust-proof. Adventure-proof. This is a product designed to take on the worst of weather and toughest of terrain. Our CYCLINGCERAMIC cage has been thoroughly redesigned and put through its paces to offer the lowest possible friction and highest possible dust resistance out on the trails. With the Gravel ODC, you not only save 4-6 watts, but also enjoy smooth, energy-saving transmission.
Get set for silky-smooth performance and comfort, and push your your new-found freedom to new levels with the all-new ODC Gravel.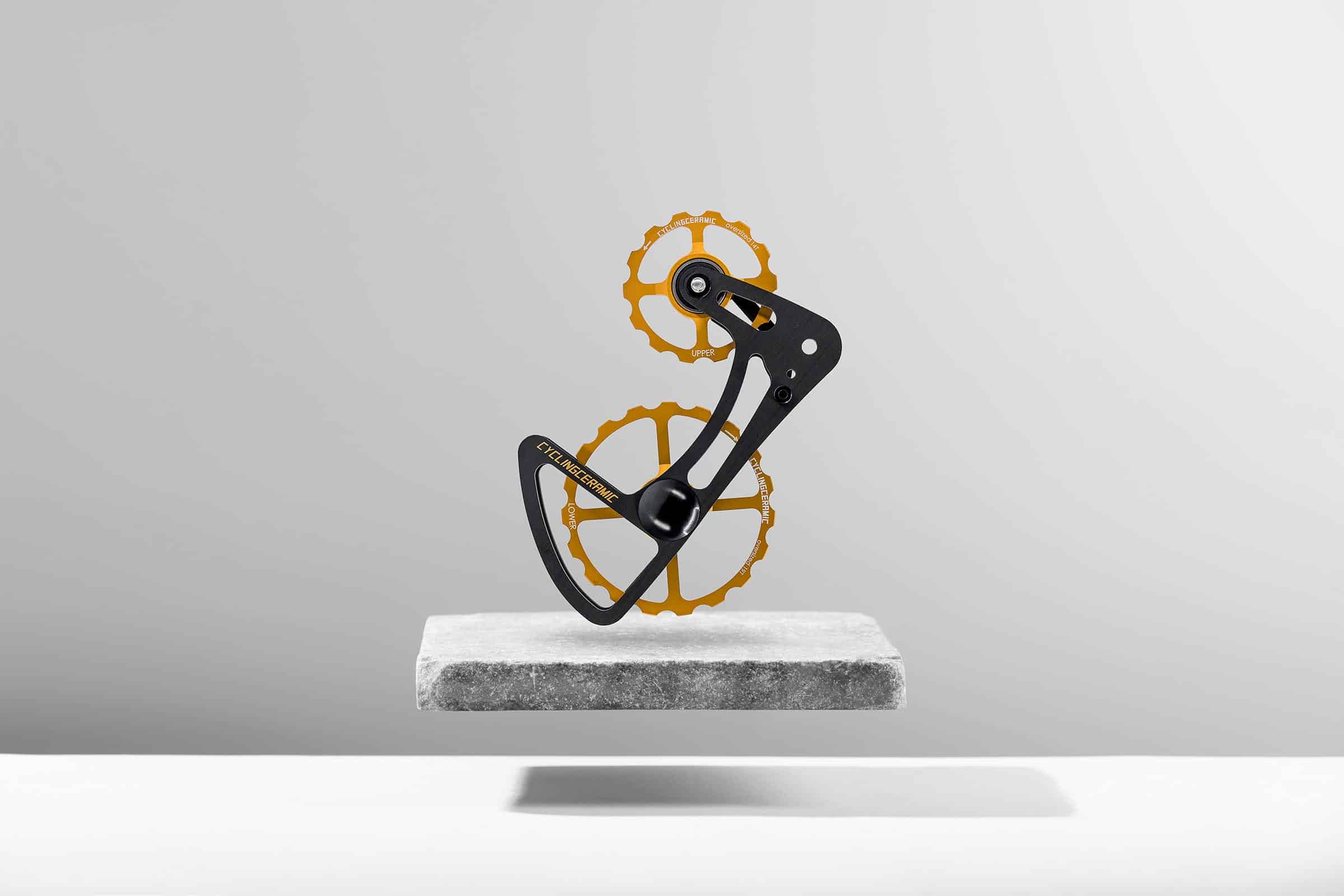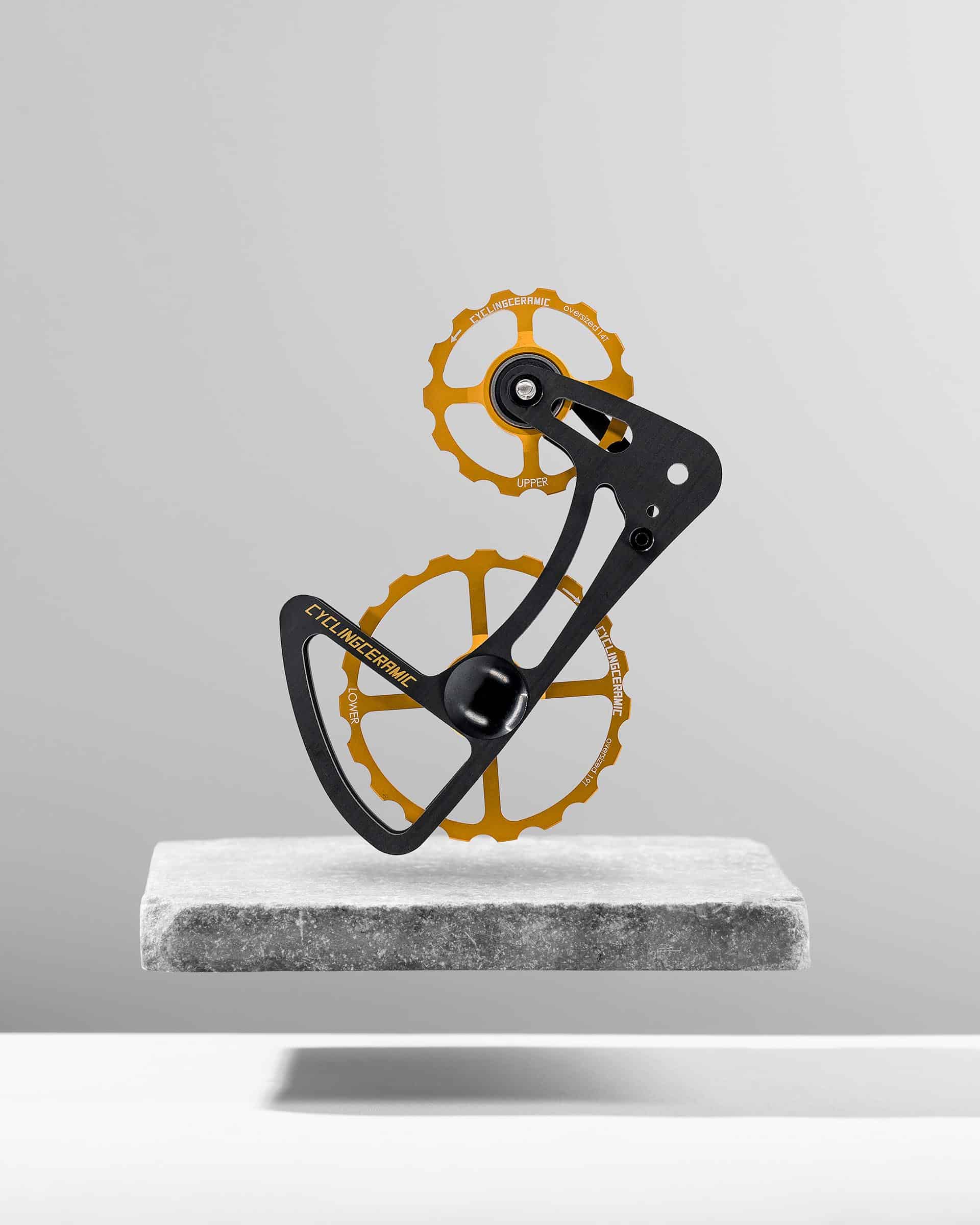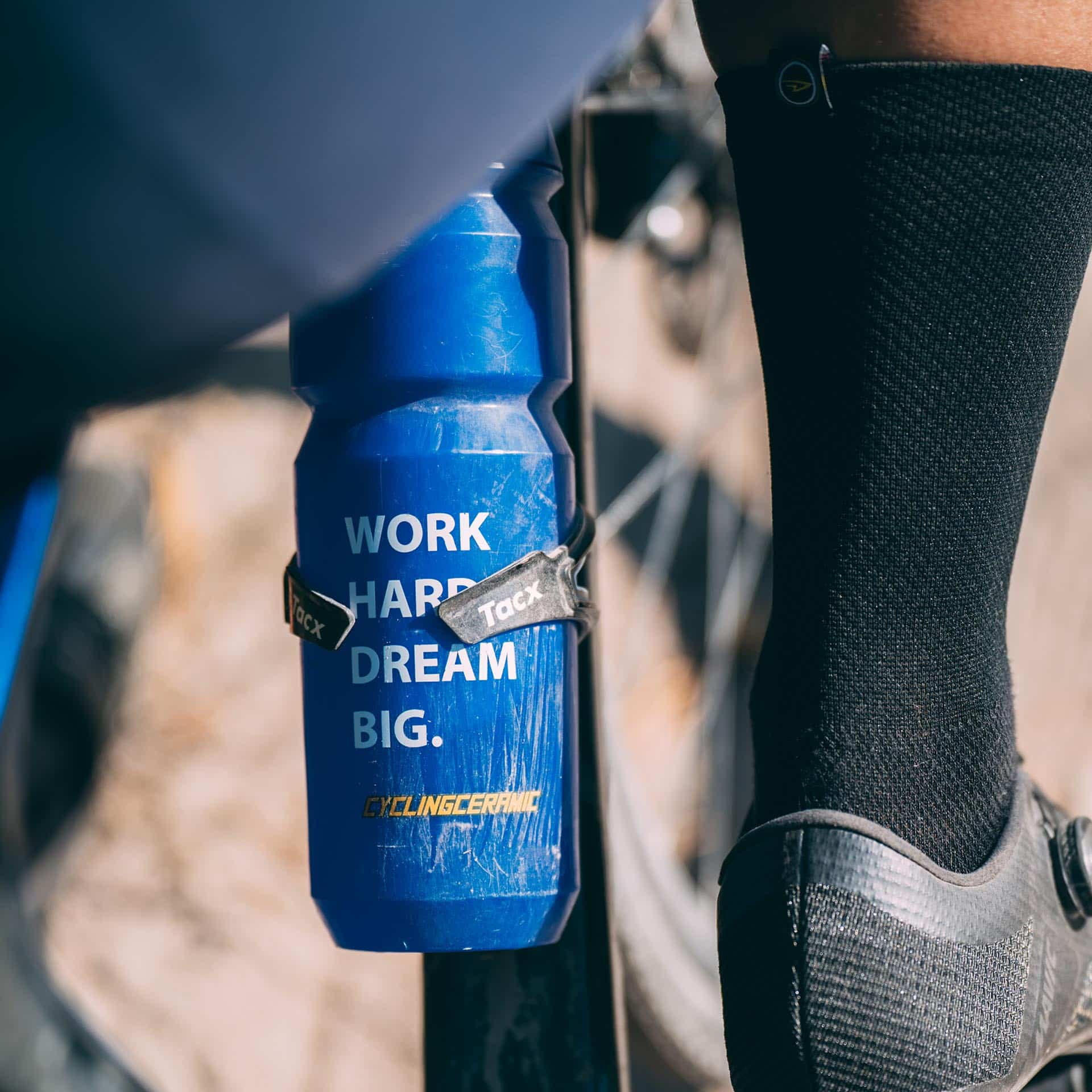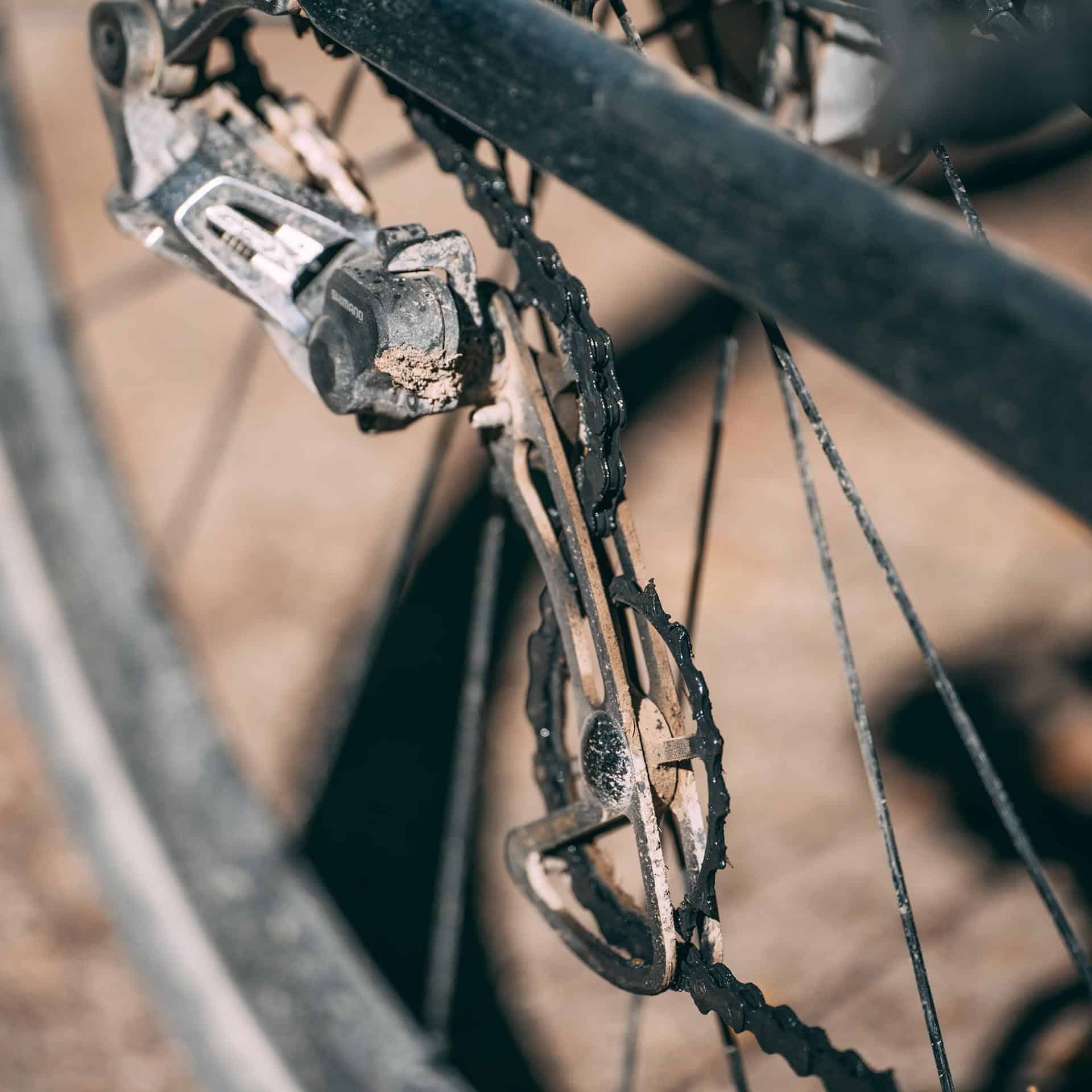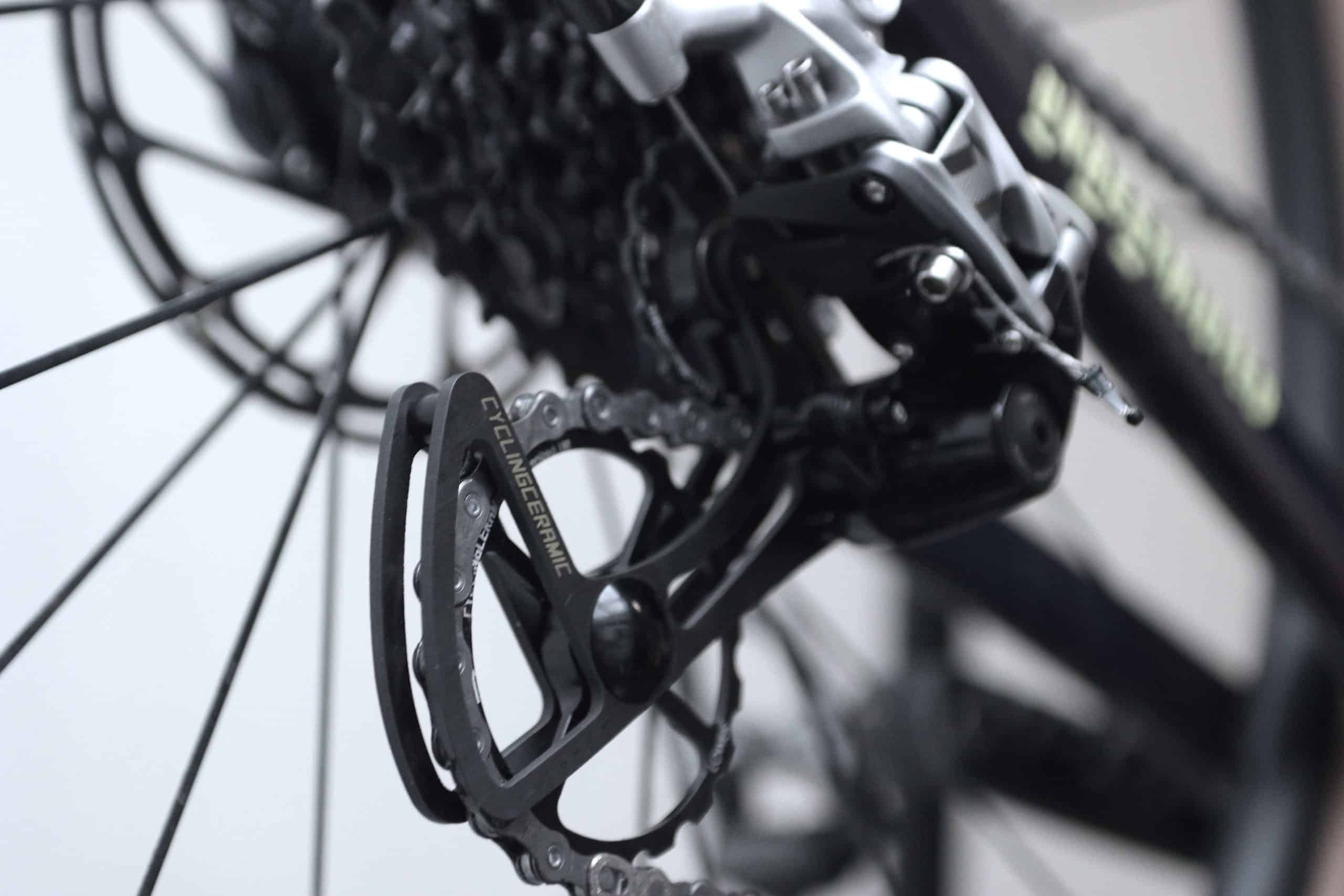 THE ODC 14/19T GRAVEL EDITION
Developed by CYCLINGCERAMIC, the oversized derailleur cage your ultimate ally in the quest for performance. All of our components are developed and made in France in order to offer you the highest quality finish, prolonged lifespan and effective performance.
JULIO ANTONIO PARDO SOTO
verified owner
Falko
verified owner
As usual, great product of highest quality! They look fantastic on my bike! Very good service, fast shipping and personalized packaging!
6 days ago
Keith Giglio
verified owner
I sent you some comments the other day after putting the first 40 miles on this upgraded drive train. I now have 70 miles on with a bit of hill climbing.
Because I was already using a set of jockey wheels with 12T x 14T and ceramic bearings, I wasn't expecting a noticeable improvement.
I was blown away!! Your wheels and cage made a greater improvement in pedaling efficacy than I thought possible.
2 weeks ago