THE ODC GOES GRAVEL
Our proven best-seller, now available for Gravel. Dust-proof, mud-proof, adventure-proof. Get out there.
Gravel is the new kid on the block. Where tarmac meets track, a novel bike, and with it a new take on sport and life, are emerging. Infinite adventure, boundless hours and tough conditions… You guessed it: our best-selling ODC has been upgraded to meet the challenge.
Dust-proof. Adventure-proof. This is a product designed to take on the worst of weather and toughest of terrain. Our CYCLINGCERAMIC cage has been thoroughly redesigned and put through its paces to offer the lowest possible friction and highest possible dust resistance out on the trails. With the Gravel ODC, you not only save 4-6 watts, but also enjoy smooth, energy-saving transmission.
Get set for silky-smooth performance and comfort, and push your your new-found freedom to new levels with the all-new ODC Gravel.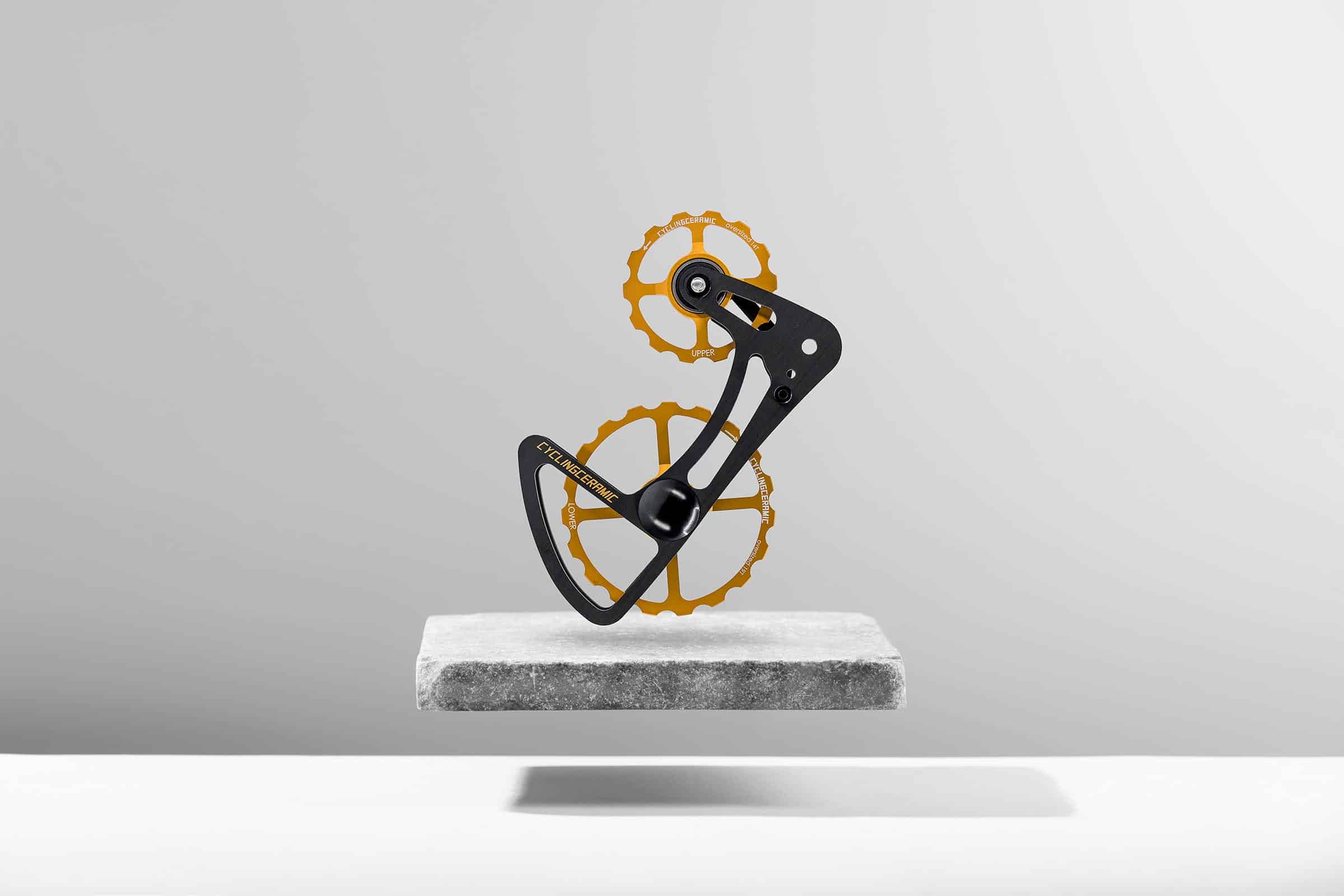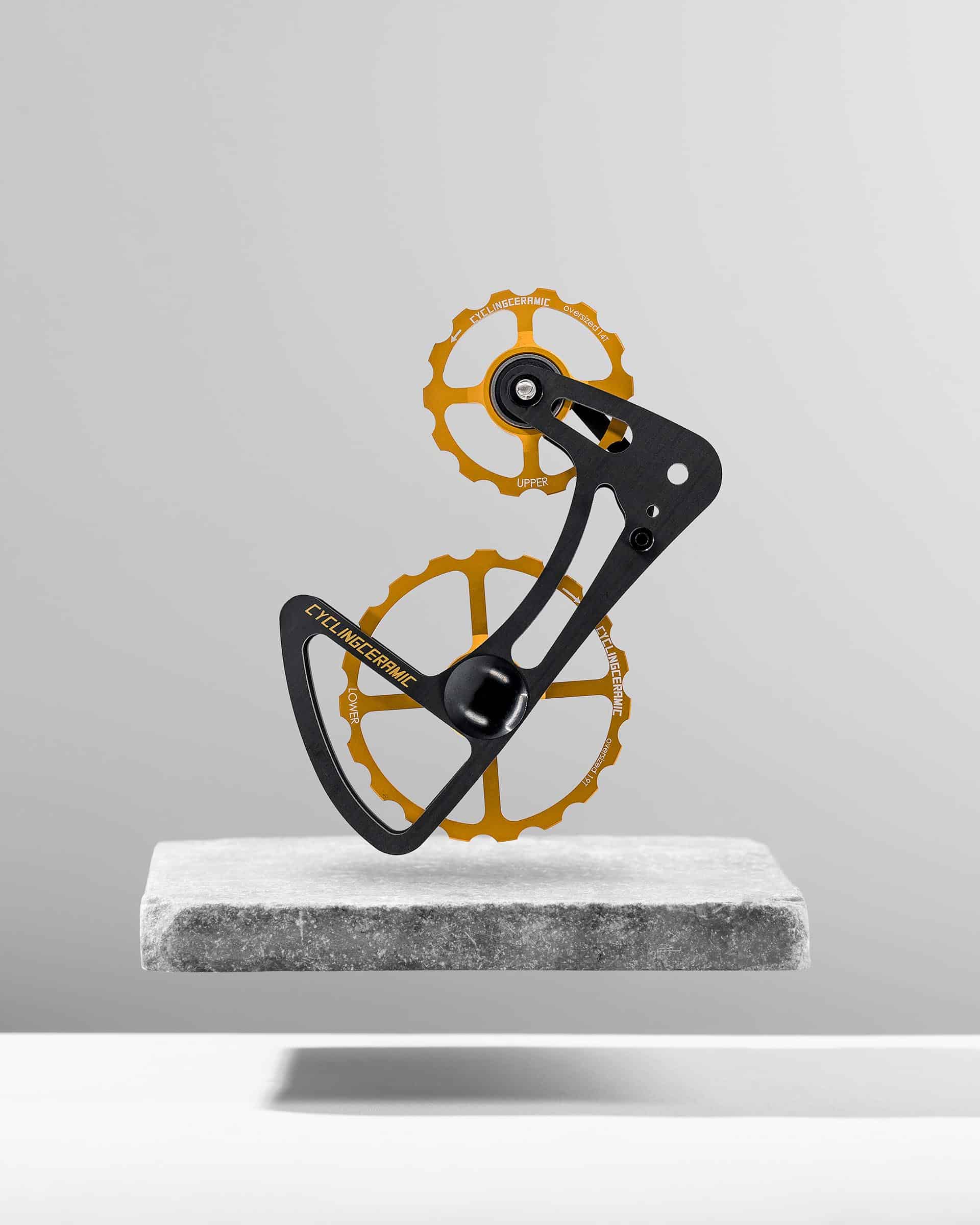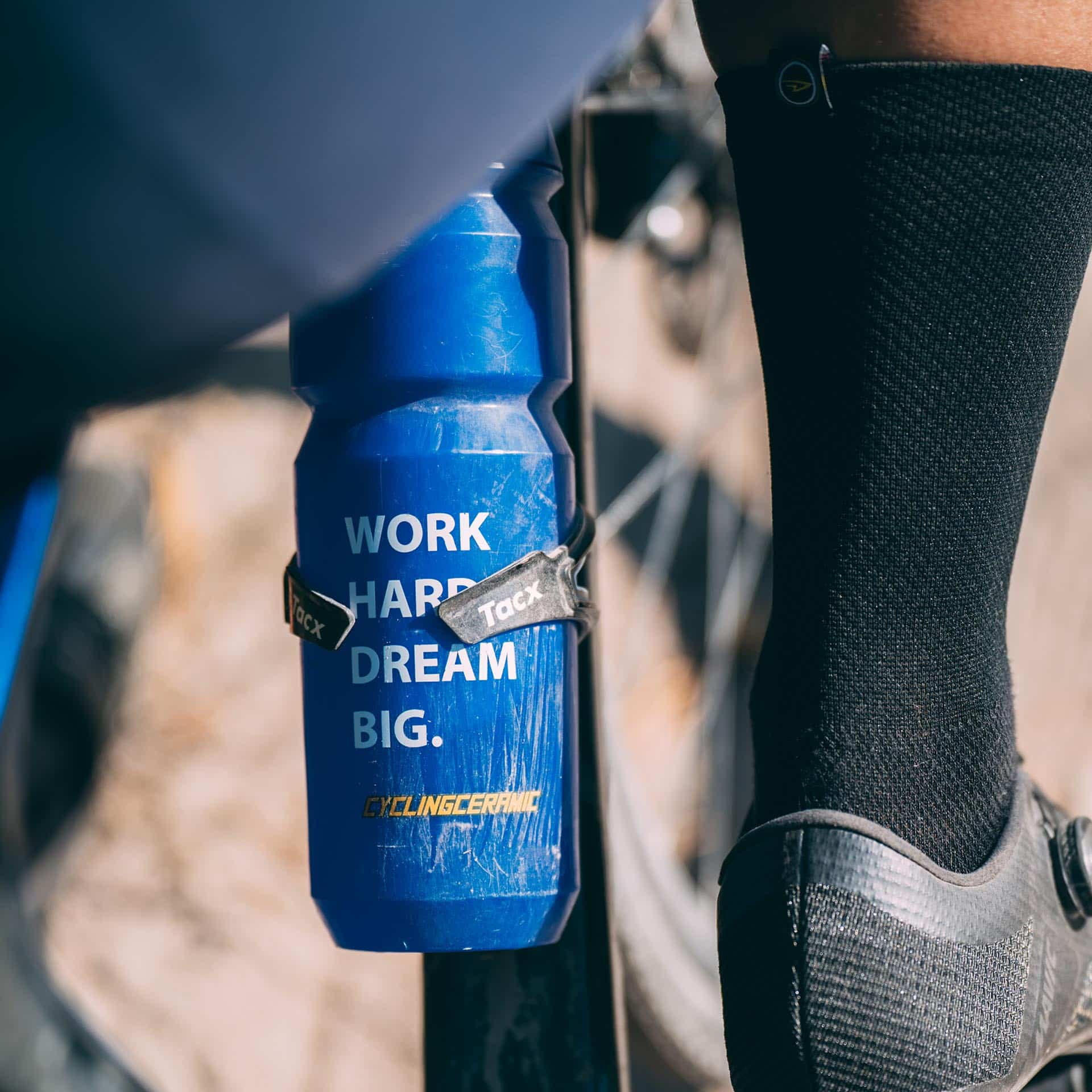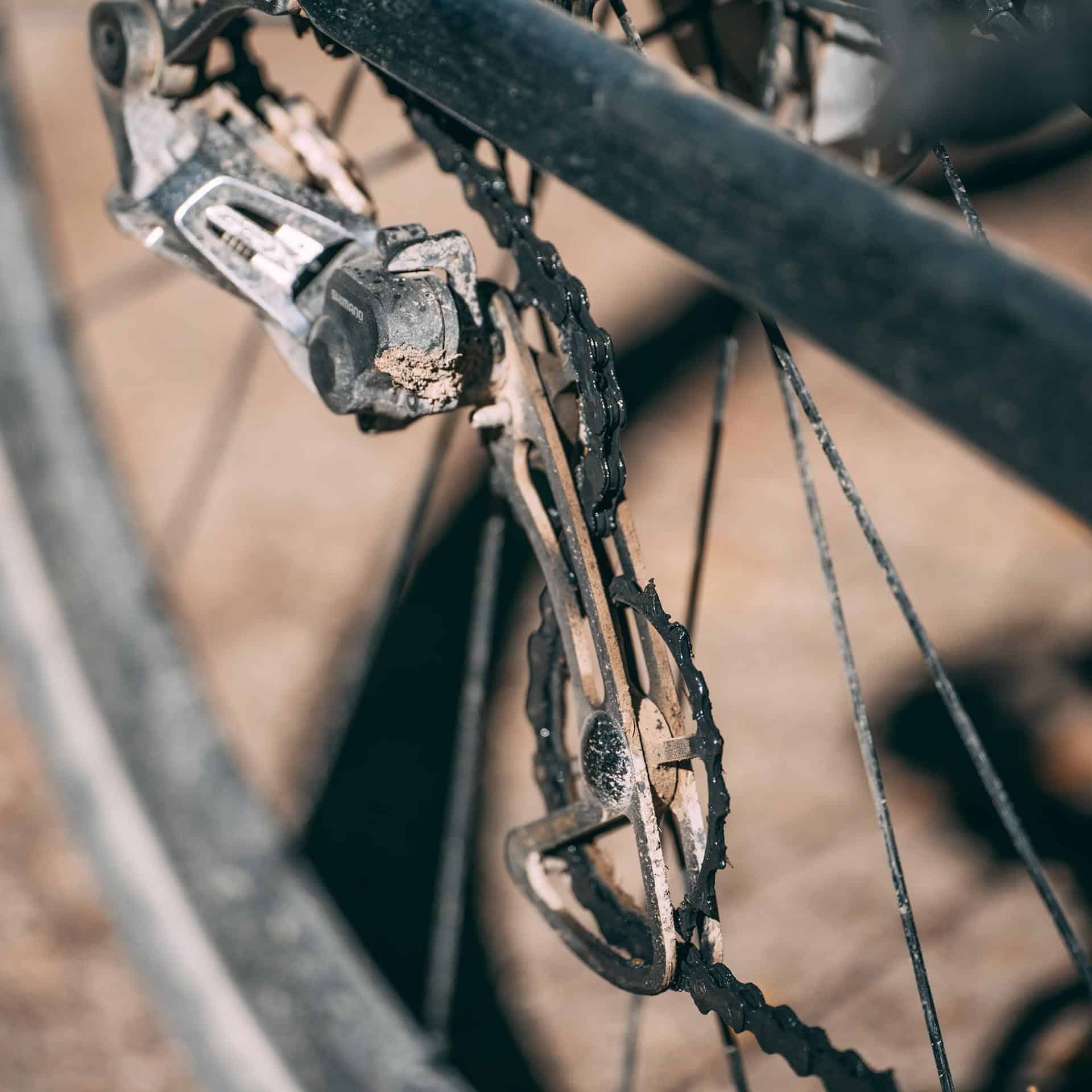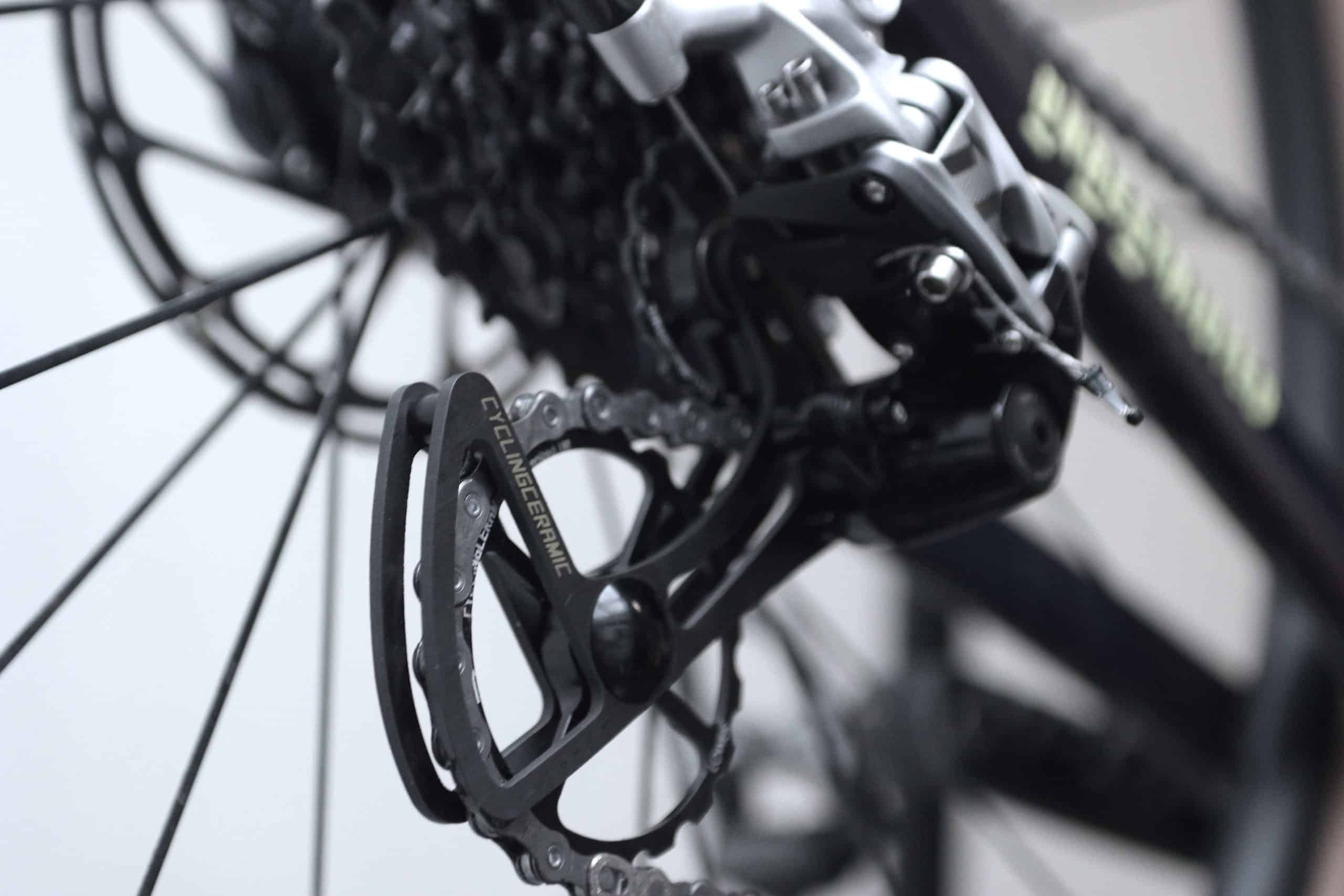 THE ODC 14/19T GRAVEL EDITION
Developed by CYCLINGCERAMIC, the oversized derailleur cage your ultimate ally in the quest for performance. All of our components are developed and made in France in order to offer you the highest quality finish, prolonged lifespan and effective performance.
Frank de Lincel
verified owner
Happy with it. Fast posted!
2 weeks ago
Joffrey Martin
verified owner
Antonio Luca C.
verified owner
L'attenzione per l'alta qualità è visibile già dalla confezione del prodotto. Appena montato sono rimasto subito sorpreso dalla scorrevolezza della guarnitura nettamente superiore ad altro prodotto sempre con cuscinetti ceramici. Anche su strada si avverte la fluidità dei cuscinetti. Ho attualmente percorso poco più di 500 km e sono soddisfatto.
Mi auguro che le caratteristiche rimangano inalterate nel tempo.
1 month ago