Discover the Excellence of CyclingCeramic Road Bearings
Uncompromising Performance, Mile after Mile
At CyclingCeramic, we understand that every cyclist aspires to an unparalleled riding experience on the road. That's why we've engineered our bearings with a single goal in mind: to deliver exceptional performance without compromise. CyclingCeramic road bearings are crafted for enthusiasts, competitors, and all those who seek excellence in every turn.
The Perfect Union of Technology and Precision
Our premium bearings are the result of a perfect fusion of cutting-edge technology and artisanal precision. Each bearing is designed with high-quality ceramics, chosen for their unique properties of wear resistance and low friction. This combination ensures maximum pedaling efficiency and outstanding durability, even in the most demanding conditions.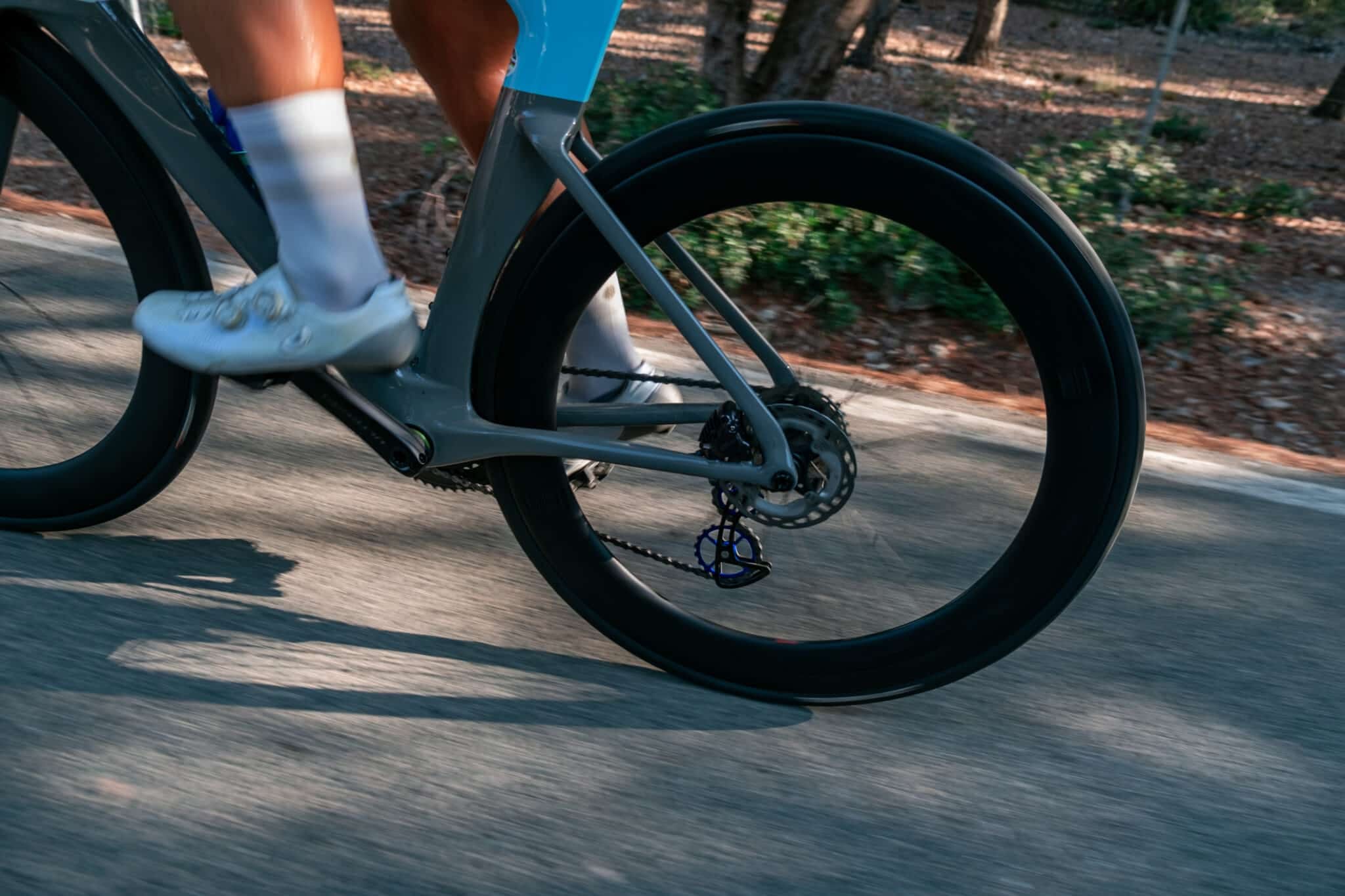 Silent Performance and Redefined Efficiency
Imagine gliding smoothly on the asphalt, without a hint of creaking or friction. Our bearings are engineered to eliminate unnecessary friction, offering silent performance and redefined efficiency. Every pedal stroke translates into seamless propulsion, allowing you to focus all your energy on the road ahead.
Reduce Friction, Maximize Performance
Designed for Comfort and Performance
Whether you're seeking lightning-fast speed, unparalleled comfort, or a combination of both, our road bearings are tailored to your needs. Their meticulous design ensures perfect alignment, minimizing energy losses and maximizing power transmission. Each ride becomes an opportunity to push your limits while maintaining exceptional comfort.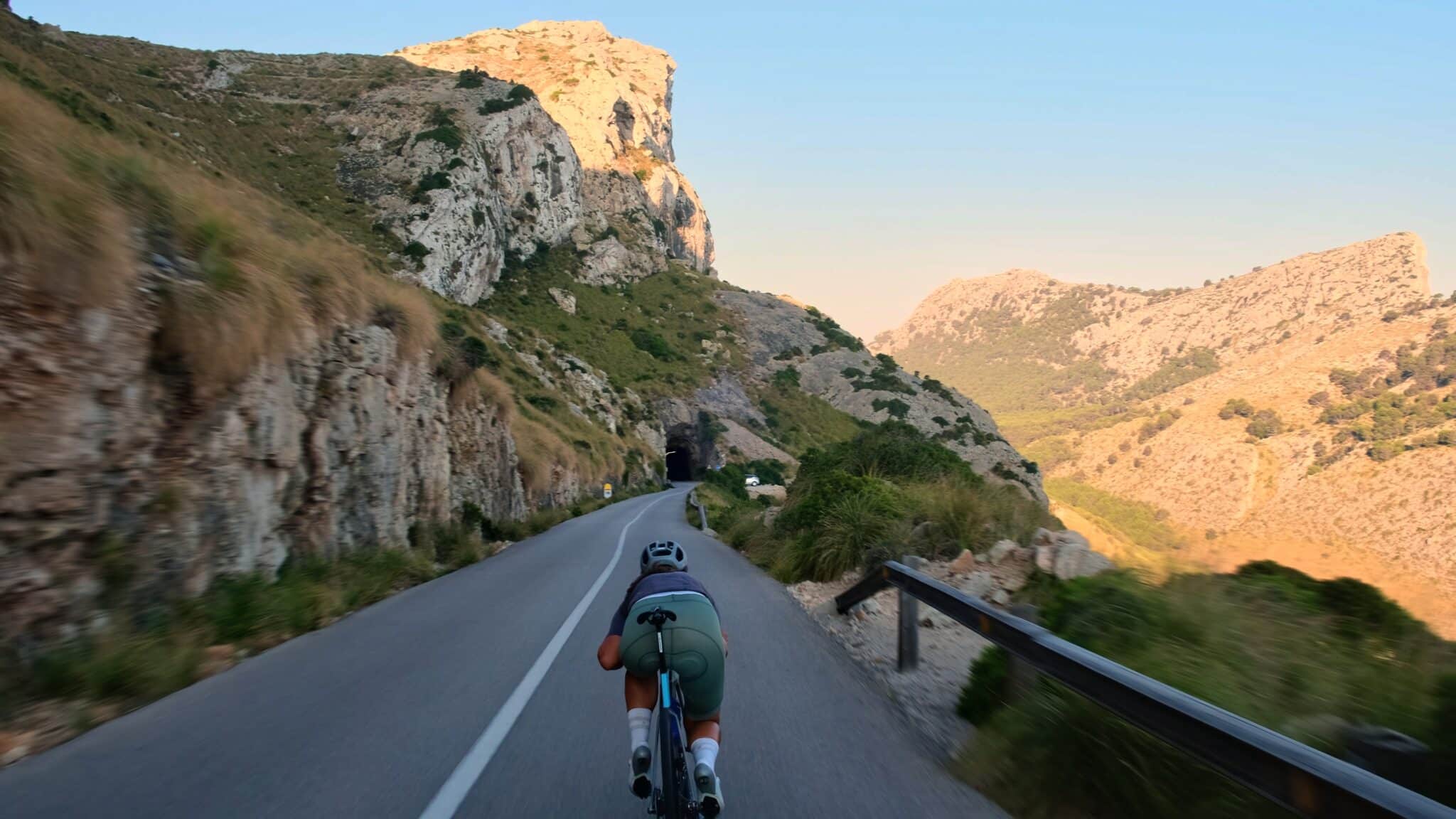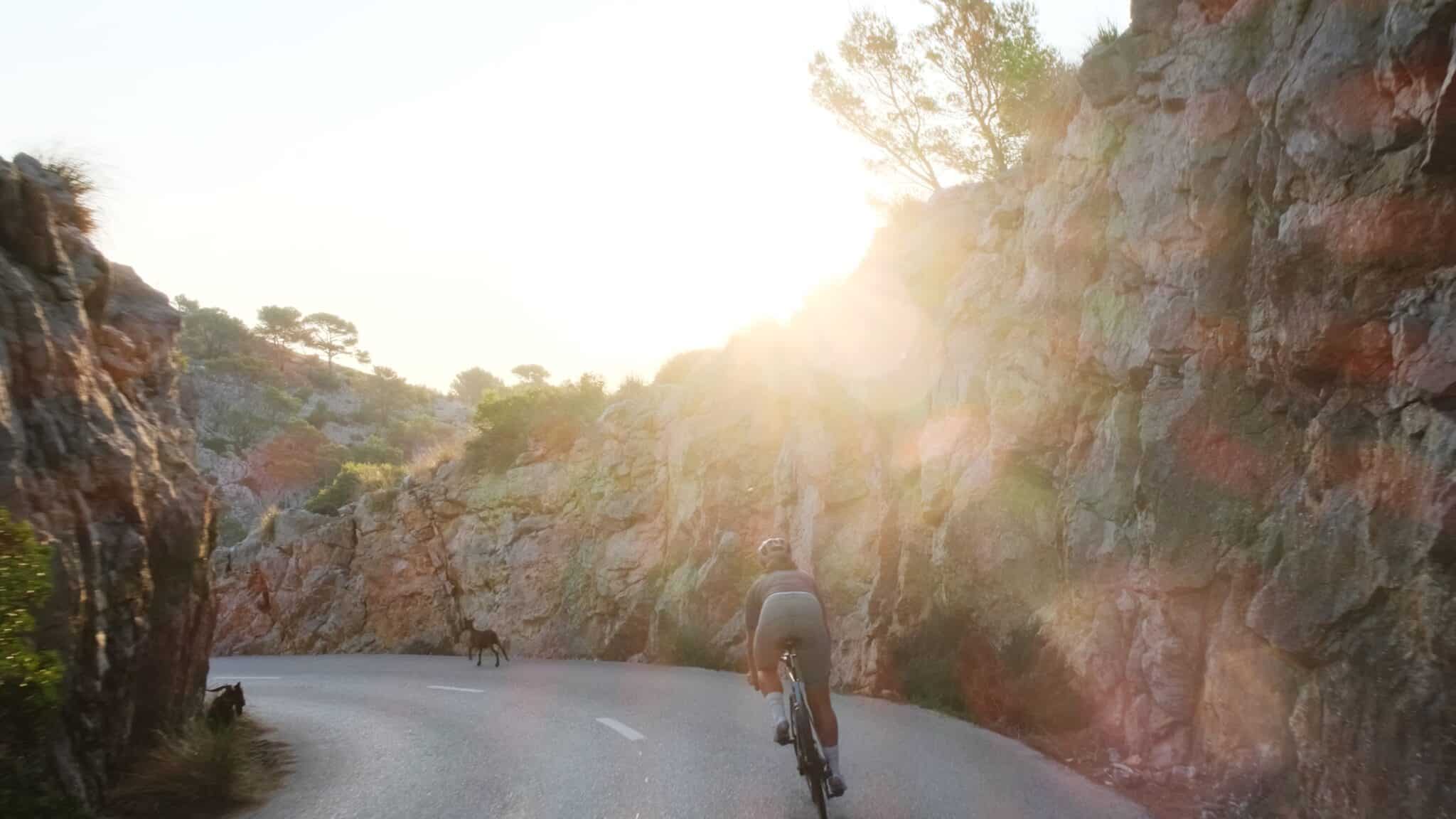 Uncompromising Reliability
Reliability is at the core of every CyclingCeramic component. Our bearings are designed to withstand the rigors of long rides, varied weather conditions, and demanding terrains. We've chosen the most resilient materials and implemented cutting-edge technologies to provide you with bearings that stand the test of time.
Ready to Redefine Your Road Experience?
Whether you're a fierce competitor or a passionate cyclist, CyclingCeramic road bearings are designed to meet your highest expectations. Experience the power of uncompromising performance and join the community of cyclists who trust CyclingCeramic for an exceptional riding experience.
Explore our range of road bearings and discover how each pedal stroke can be a remarkable experience. Trust CyclingCeramic to push your limits on the road.
Embrace excellence, mile after mile, with CyclingCeramic.