10 Years of Ceramic Bearings Excellence
We proudly celebrate a decade of excellence in the high-precision ceramic bearings industry. Since our inception in 2014, CyclingCeramic has relentlessly innovated and delivered top-quality products to cyclists worldwide. Our commitment to excellence has made us the undisputed industry reference.
CERA: Evolution in 2024
We're excited to introduce our CERA range, marking a significant advancement in bike maintenance. CERA embodies our passion for cycling and our ongoing dedication to innovation and performance. Here's a glimpse of what you can expect:
Bearing Degreaser: Designed for a deep clean of your bearings, enhancing durability and your bike's performance.
Bottom Bracket Mounting Paste: A cutting-edge solution for assembling bottom brackets, reducing friction, and extending component lifespan.
Specialized Oils: Three formulations catering to specific needs—long-lasting, all-purpose, and triathlon/time trial.
Lubricants and Greases: Premium products for daily bike care.
Availability and Additional Information
CyclingCeramic's CERA range is now available on our website. To learn more about each product and discover how they can enhance your cycling performance, visit our website at www.cyclingceramic.com. If you have any questions or need guidance, feel free to contact us at contact@cyclingceramic.com.
CyclingCeramic: 10 Years of Ceramic Bearings Leadership and More to Come
We're proud of our past, but we're even more excited about the future. 2024 promises to be filled with innovation, performance, and durability. Stay tuned for the latest updates by following us on social media and subscribing to our newsletter.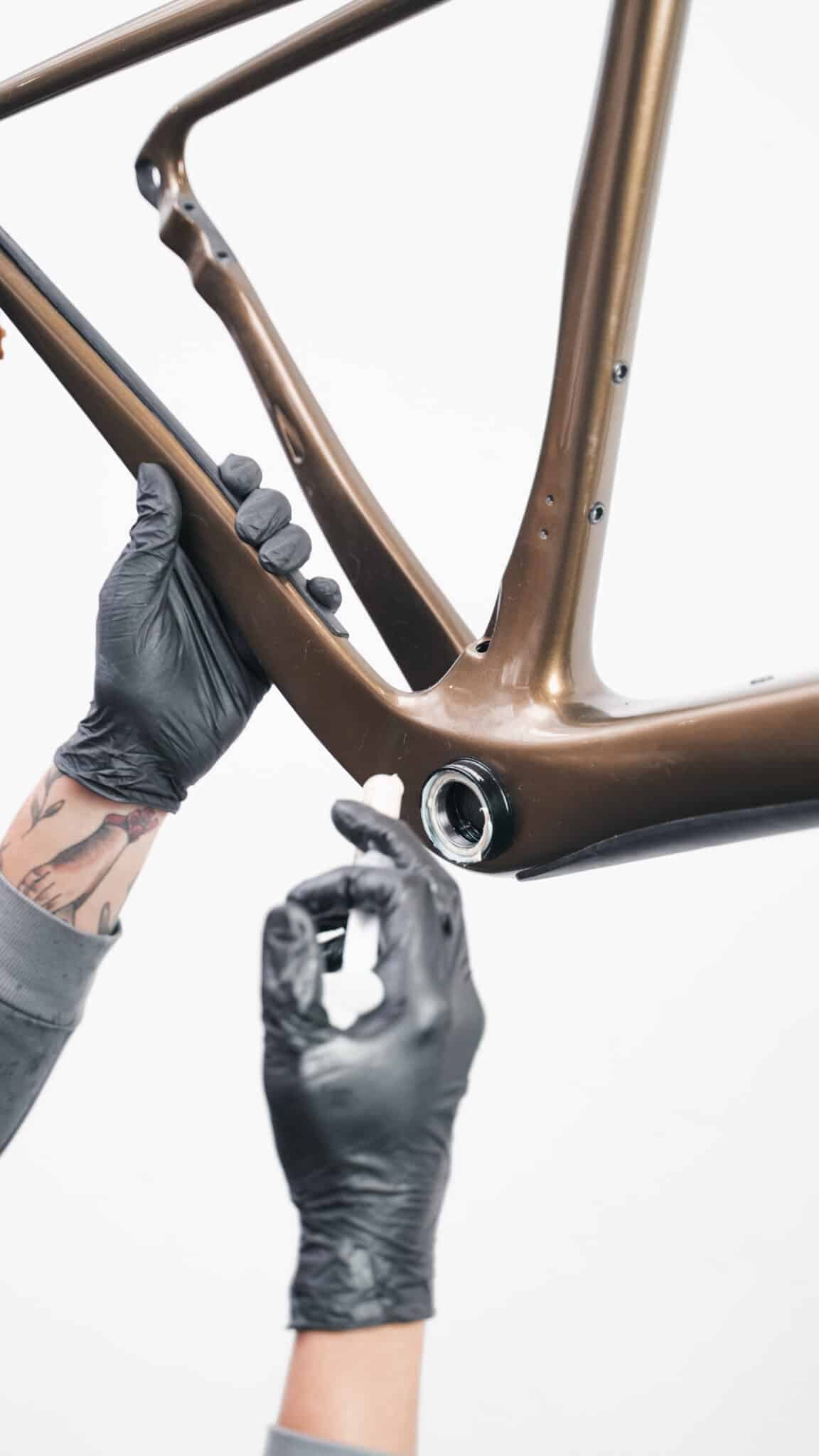 Excellence in the Cycling World
At CyclingCeramic, our passion for cycling translates into an unyielding pursuit of excellence. We're determined to provide cyclists worldwide with the best two-wheel experience. We push the boundaries of performance and durability while supporting the cherished cycling community.
CyclingCeramic: Always at the Cutting Edge of Cycling Technology
See you on the road!
The CyclingCeramic Team